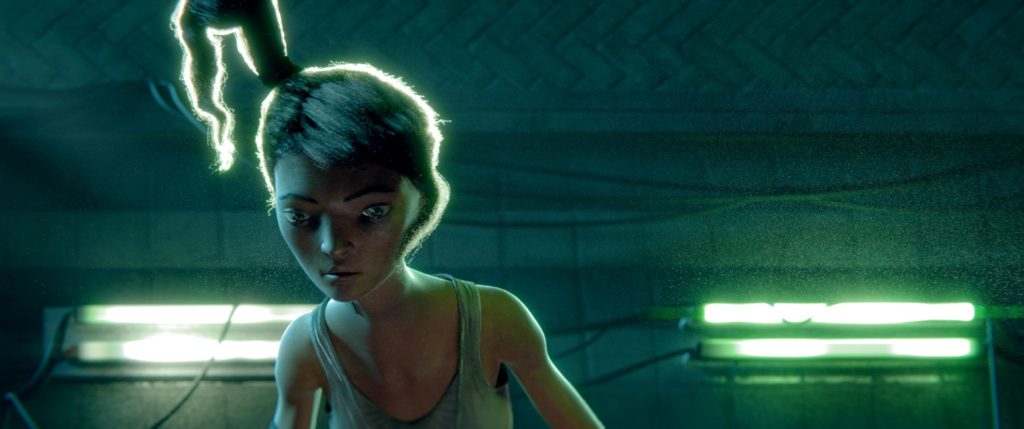 We're happy to announce a new round of summer internships through bitfilms on Wires for Empathy aka the tube open movie project.
Read the details in this document – it should contain everything you need to know, deadlines, how to apply, etc.
In brief we're going to be working on two exciting main areas, timelapse animation and lighting. In the run up to the internship period I'm working on documentation for our lighting pipeline and timelapse animation workflow and tools – so if you're into lighting with cycles, would like the chance to work on our color-managed lighting pipeline, or if you like the idea of animating things changing over time, or modeling snapshots of aging objects, this could be a good fit for you.